Fire Damage & Restoration
Dealing with a fire in your home or commercial property is a stressful and overwhelming experience. At 365 Restoration, we understand this and are here to make the process easier for you.
Our fire damage mitigation services include everything from debris cleanup to smoke and odor removal. You can count on our team to provide the assistance you need to get through this difficult time and get your property restored to its pre-loss condition.
Fire damage mitigation involves taking steps to minimize the extent of the damage caused by a fire and prevent further damage from occurring.
This may include emergency response and cleanup, smoke and soot removal, odor control, and structural repair and rebuilding services.
Smoke and odor restoration involves removing the lingering effects of a fire, including smoke damage and unpleasant odors.
This may involve a combination of cleaning, deodorization, and ventilation techniques.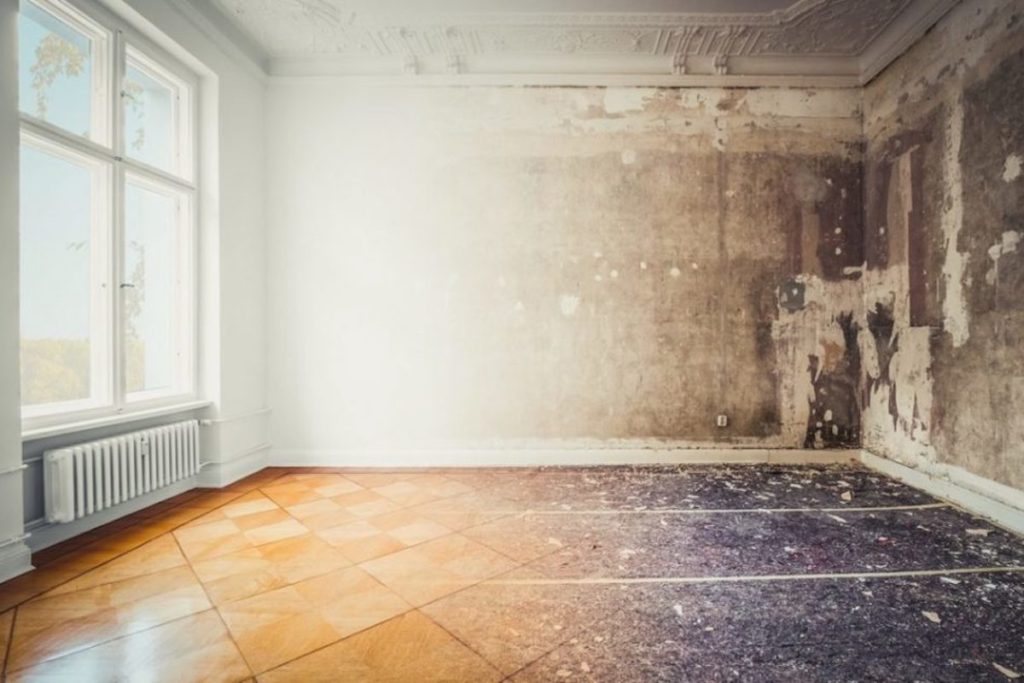 Smoke and soot removal is essential in the fire damage restoration process. Soot and smoke can cause further damage and pose a health hazard if left untreated.
365 Restoration has the equipment and expertise to safely and effectively remove soot and smoke residues from all surfaces and materials.
Need help with fire damage?
Fire Damage Assessment & Repair
Fire damage assessment and repair is crucial in the restoration process. A thorough assessment determines the extent of the damage and necessary steps for repair and restoration. This may include cleaning, deodorization, structural repairs, and reconstruction. 
It's important to address fire damage promptly to minimize further damage and ensure safety. 365 Restoration has the expertise and equipment to handle all aspects of fire damage repair, from debris removal to rebuilding.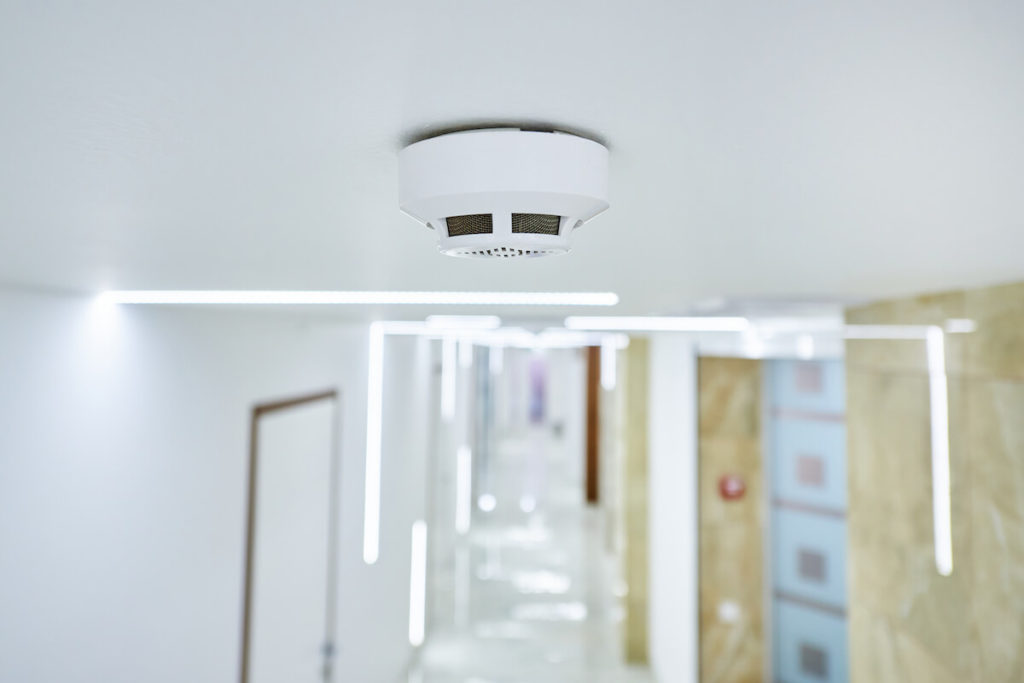 Prevention of Future Fires and Safety Measures
Preventing future fires is crucial for the safety and security of a property. Measures such as maintaining electrical and heating systems, using smoke detectors and fire extinguishers, and having an evacuation plan can minimize the risk of fires.
In the event of a fire, safety measures like sprinkler systems, fire-resistant materials, and fire-safe practices can protect occupants and minimize damage. Proactive steps to prevent fires and implement safety measures can significantly reduce the risk of damage and loss.
More Services from 365 Restoration